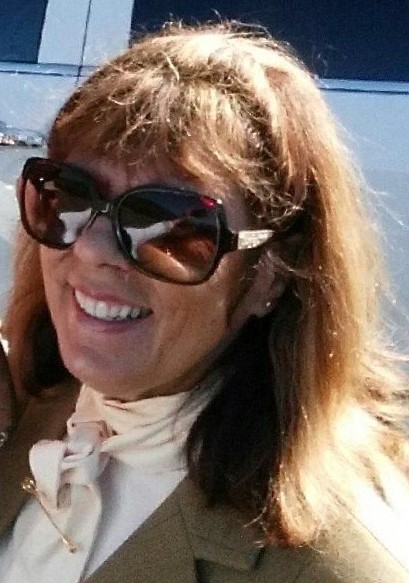 Claudia von Ostwalden
Claudia von Ostwalden studied for the British Horse Society's Assistant Instructor degree (B.H.S.A.I.) while attending The Talland School of Equitation in Cirencester, Gloucestershire, England.  Subsequently, becoming a riding instructor and horse trainer at Hasty Acres, located just outside Princeton, N.J., while attending college.
The following year she accepted a position as head riding instructor at Palmer's in Londonderry, N.H., while continuing her university studies.
Upon graduation with her B.A. degree from Youngstown State University and acceptance at The University of California at Davis Graduate School, Claudia was offered and accepted the position of lead trainer for Mrs. Georgia Brown's Progress View Farm in Winters, CA.  The farm was noted for breeding, raising, and showing high quality appaloosa horses in the show ring for English pleasure, hunters, and jumpers.  Two well-known appaloosa champion open jumpers were the stallions, Sutter's Show Boat, who sired Sutter's Show Boy, a two-year winner of the Pacific Coast Champion "B" Jumpers and the following year the leader in the "A" division, including a second at the World's Championship Jumper Stake at the Cow Palace in CA.  One son and grandson, Born To Win, had also gone on to be highly successful in open jumping competitions after being broken and trained by Claudia before she returned back East.
After completing her M.A. degree, Claudia became a licensed trainer of thoroughbred horses, racing in West Virginia, Pennsylvania, Ohio, and New Jersey, while simultaneously working as a Public Relations Director at the Charles Town Race Track.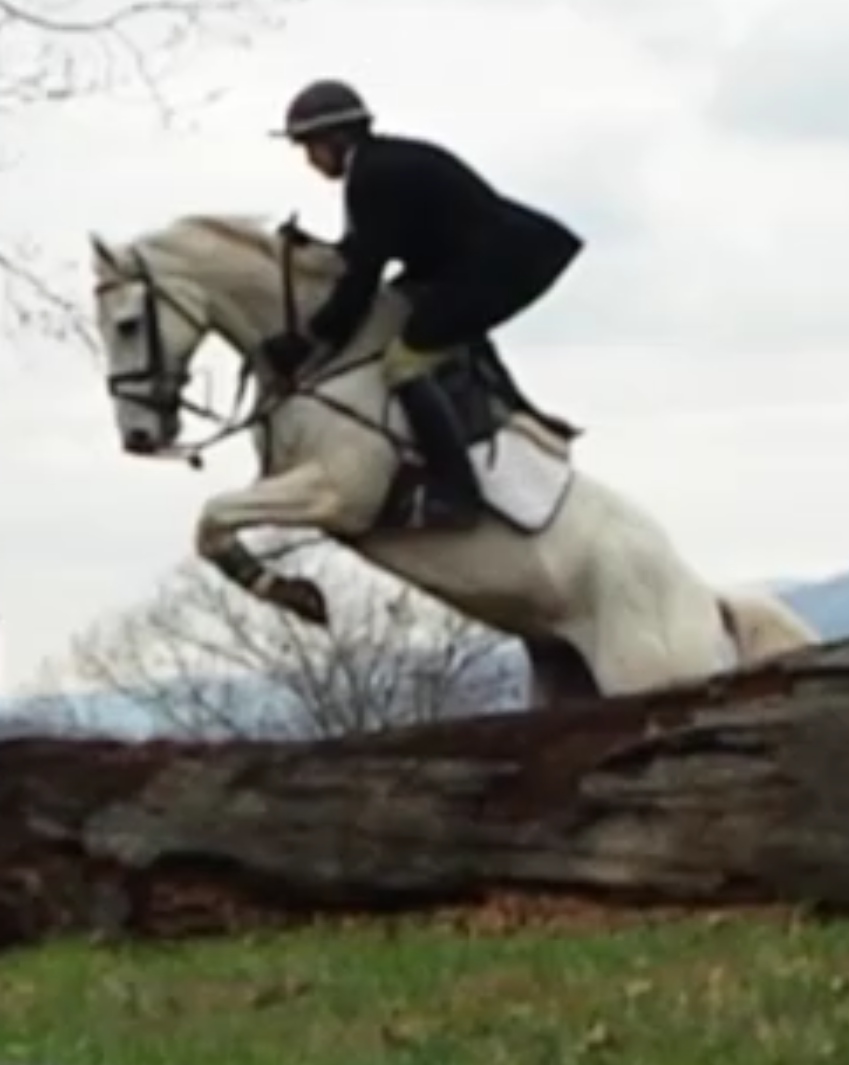 BRYAN McDONALD
Bryan McDonald studied at The National Specialized Equestrian Training College Equestrian Center in County Wicklow, Ireland, graduating with a five-year equestrian degree.  Additionally, he had also completed his studies at the R.A.C.E. School and competed as a jockey in Kildare, Ireland, and in the United States.  Throughout his professional career, Bryan has excelled in a variety of equine disciplines; however, his main interests centered around the training of riders and horses for hunting, jumping, three-day eventing, steeplechasing and racing, and starting young horses.  He immigrated to the United States in 1999, after working in Ireland, Great Britain, and on the Continent.
Bryan McDonald's resume includes:
A position as William Micklen's assistant trainer in Dublin, Ireland, where he was responsible for training, schooling, and riding horses competing in Three-Day Eventing, Jumping, Hunting, and Dressage. Micklen was the British Horse Society's head judge in Dublin.
Experience as a successful professional show jumper rider for Ms. Gay Parkinson on Ireland's renowned Connamara stallion, Ashfield Feisty.
A trainer and instructor at Spruce Lodge Equestrian Center, Dublin, Ireland, where he coached the Bronze Medal winner of the 1996 Paralympic Equestrian Competitions, Ms. Joan Samon.
Working for Mrs. Mary McKan, owner of Hartwell's Stud in County Kill, Ireland, where he schooled and handled the International Grand Prix and Nations' Cup stallion and later his son, Cruising.
Winning the Bank of Ireland's Irish Permanent Combined Training competition for three years in a row, leading to the trophy's eventual retirement to Bryan for his successful achievement.
Training and racing steeplechase horses for Michael Keogh, the chairman of Ireland's Jockey Club.
At the Hartwell Farm in Lexington, KY, he was an assistant to Mr. Robert Lions and responsible for training young thoroughbred horses for the Keeneland Yearling and Two-Year Olds in Training sales.