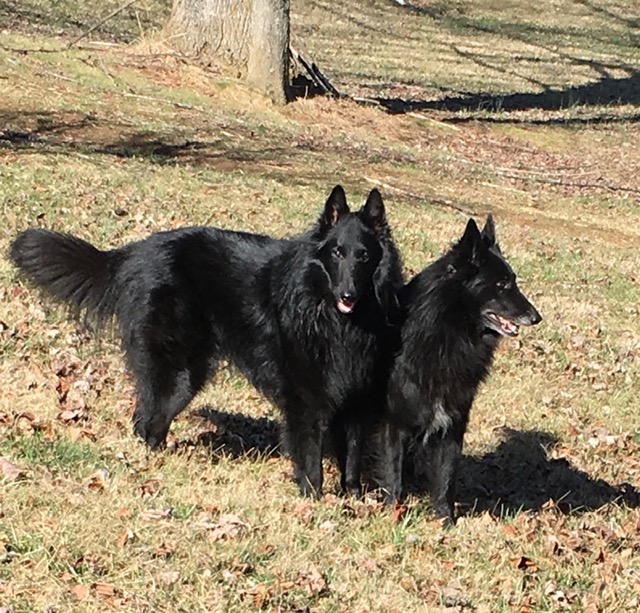 Planned Litter
A planned breeding between both European imports, Bacardi De Rancho Jerez and Kaola Deabei , took place the end of 2019.  Both Belgians are fine examples of true European types with good temperaments and health clearances.  Bacardi is an elegant, handsome dog with an excellent temperament and pending health clearances in the USA.  The dam, Kaola ("Khat") is from the Czech Republic, and has beautiful expression and conformation and is very sweet natured.  Both Belgians come from a long line of show and performance dogs throughout Europe.  The dogs' pedigrees are available to be seen on the website under their names.
Each Nighthawk puppy will be AKC registered, come with a health record and will be vet checked before placement, structurally evaluated, temperament tested, microchipped, receive initial vaccinations, and will be dewormed.
Update March 2020: The Puppies from planned litter are here, healthy and frisky.
Update June 2020: All puppies from this litter have been placed in their forever homes!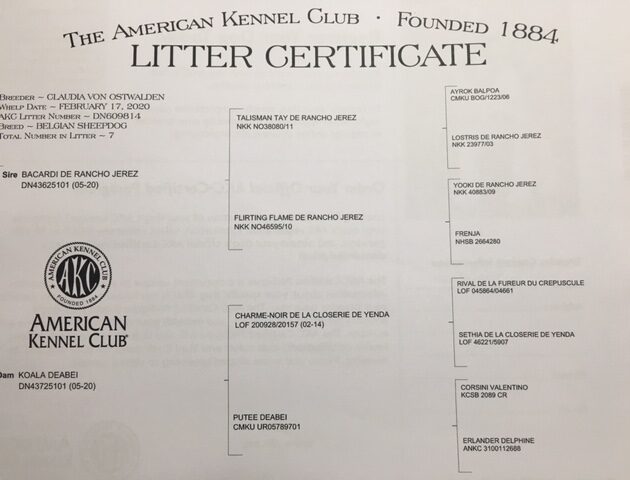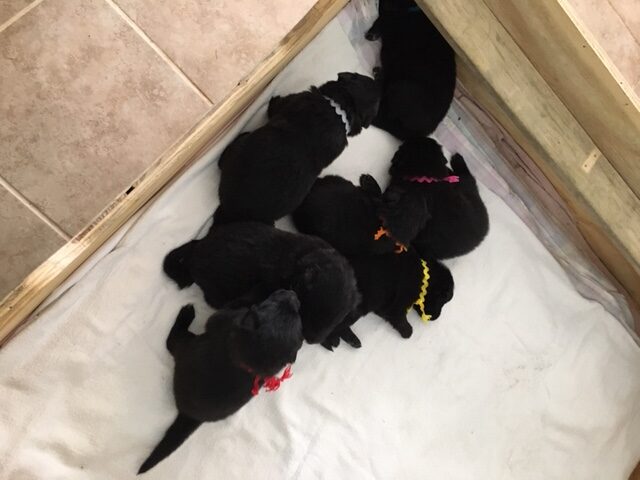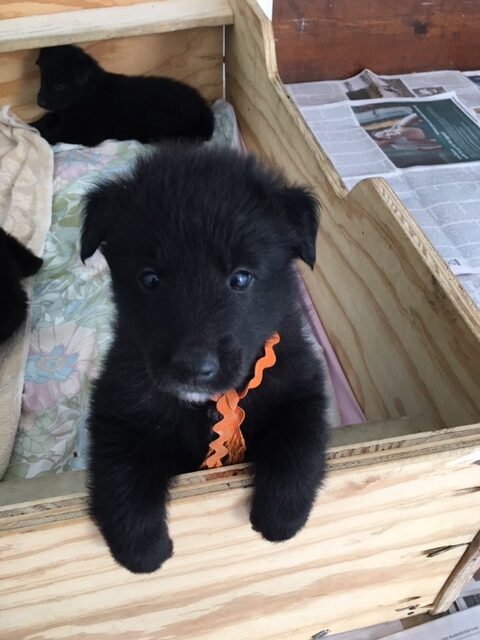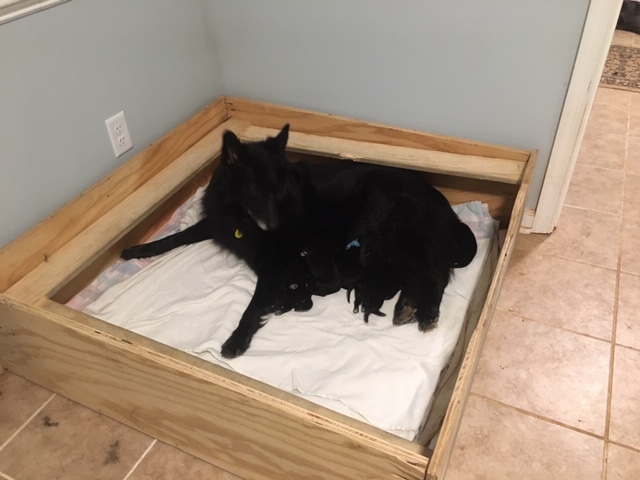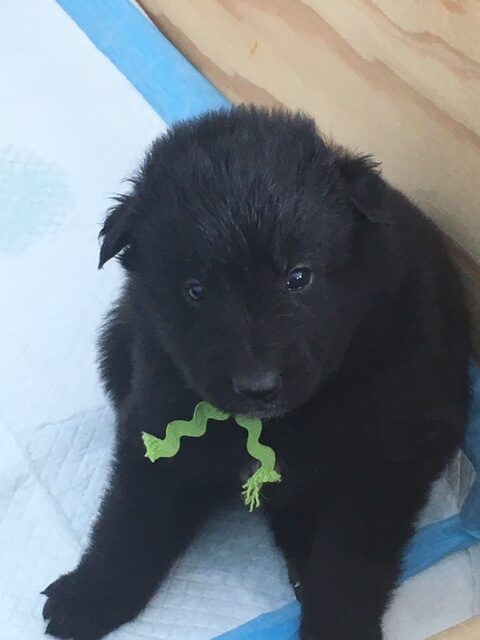 Our Puppies - Enjoying Childhood